Eliminate Fire Hazards
Wednesday 12th September 2018 Source:https://www.convergencetraining.com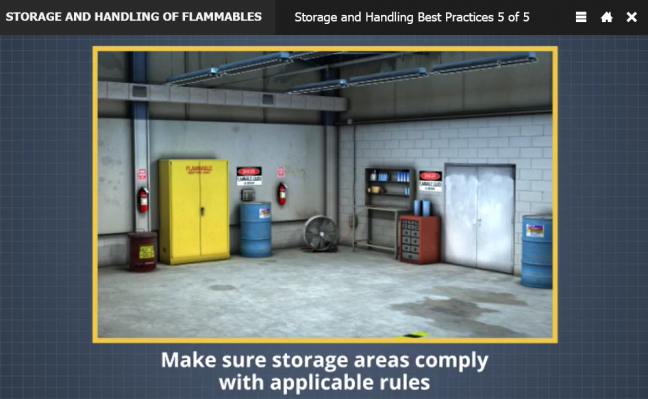 If you are using combustible materials in the work environment, only keep the amount you need for the task at hand. When you are not using the flammable material, store the chemical in an assigned safe storage area away from sources of ignition. Also, store combustible waste in metal receptacles and dispose of it daily.
5 percent or more of a room's surface being covered at 0.8 millimeters of dust—about the width of a dime—can cause an explosion if the dust catches on fire. To prevent dust accumulation, use industrial vacuums to frequently clean areas where dust gathers.
Copyright © 2019 Ltd. All rights reserved.