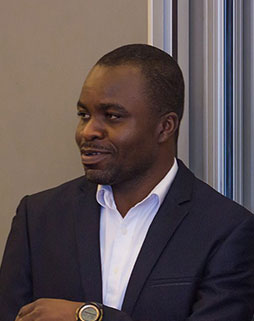 Samuel Koffie
President - Tarkwa Chapter
16 years of progressive experience in designing, implementing and maintaining health, safety and environmental management systems with large corporations across the Telecom and Mining industries. He is currently the Senior Manager – Health, Safety and Environment at AngloGold Ashanti Iduapriem Mine. Prior to joining Iduapriem Mine, Samuel worked with Ghana Bauxite Company Limited, Newmont Ghana, Vodafone Ghana and AGA Obuasi Mine in various capacities and leadership roles.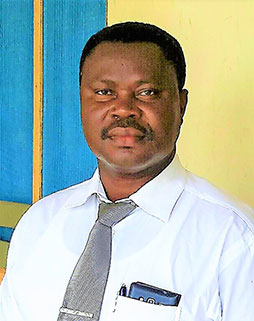 Ebenezer Andoh Kwofie
Vice President - Tarkwa Chapter
Not Available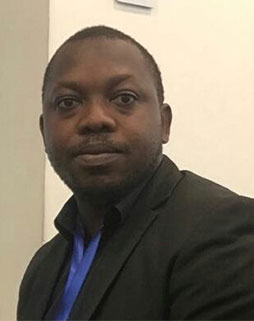 Francis Krampah
Secretary - Tarkwa Chapter
MSc Safety, Health and Environmental - University of South Wales, UK. Certificate in Loss Prevention and Safety Promotion - University of Wuppertal, Germany. PhD candidate - Environmental and Safety Engineering, UMaT. Lecturer at UMaT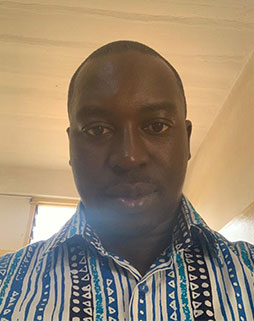 Desmond Asare
Organizer - Tarkwa Chapter
Not Available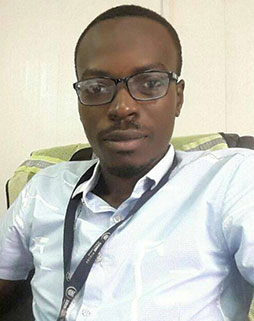 Thomas Armooh
Treasurer - Tarkwa Chapter
Not Avilable
Copyright © 2019 Ltd. All rights reserved.